SportsJoe's
The Hurling Hour
I spent every Monday of the Summer commuting to the capital to present SportsJoe's The Hurling Hour. I sat with some of the great hurlers of past and present and enjoyed every second of the experience.
Links to the shows an be found on all of the regular platforms
Spotify
Youtube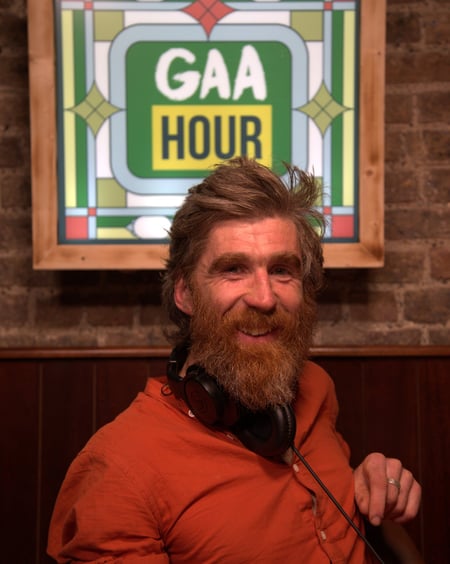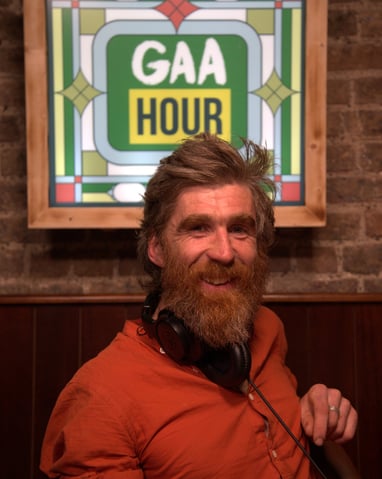 Seoda Bhailiúchán na Scol
From 1937 to 1939, schoolchildren from 5000 schools across Ireland collected almost half a million pages of folklore from their relatives and neighbours, the most ambitious scheme of its kind ever undertaken. In this series, 7 presenters delve into the treasures of the collection to see if what they find has any relevance or resonance today. With Aenghus Mac Grianna, Sláine Ní Chathalláin, Diarmuid Lyng, Stiofán Seoige, Jo Ní Chéide & Máire Treasa Ní Cheallaigh. Watch on TG4 Player: Seoda Bhailiúchán na Scol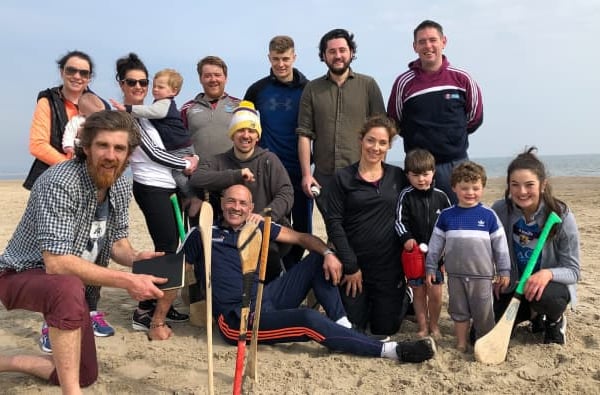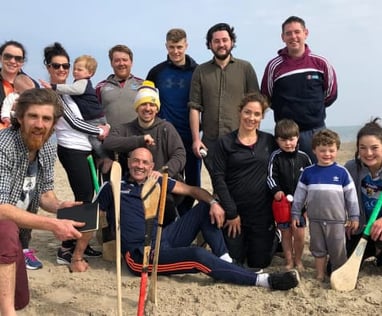 2018: A series for children that featured a different GAA club each week. Co presented with Máire Ní Bhraonain. Ar TG4 Player: CLUB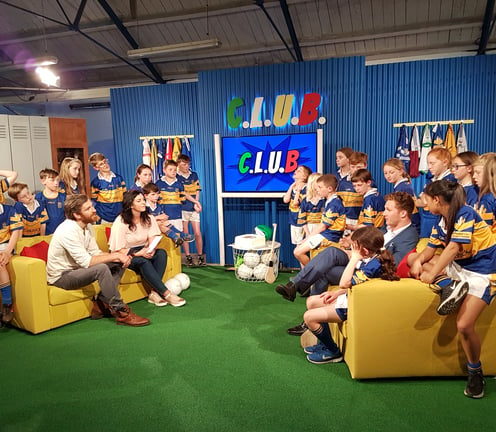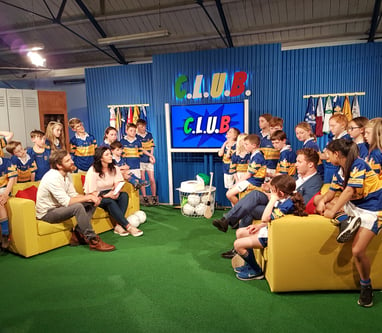 Diarmuid has worked as a commentator and analyst for TG4 for the past fifteen years.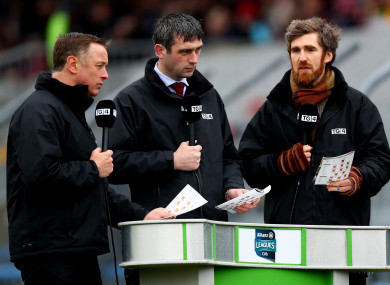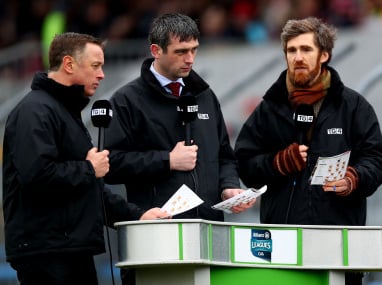 In the summer of 2019, as part of an initiative to encourage people to become custodians of their coastline, I traveled around the country meeting GAA stars in their own hometowns to hear their message on cleaning the coast. In this episode Dara O'Cinnéide says: this place is our Mecca.